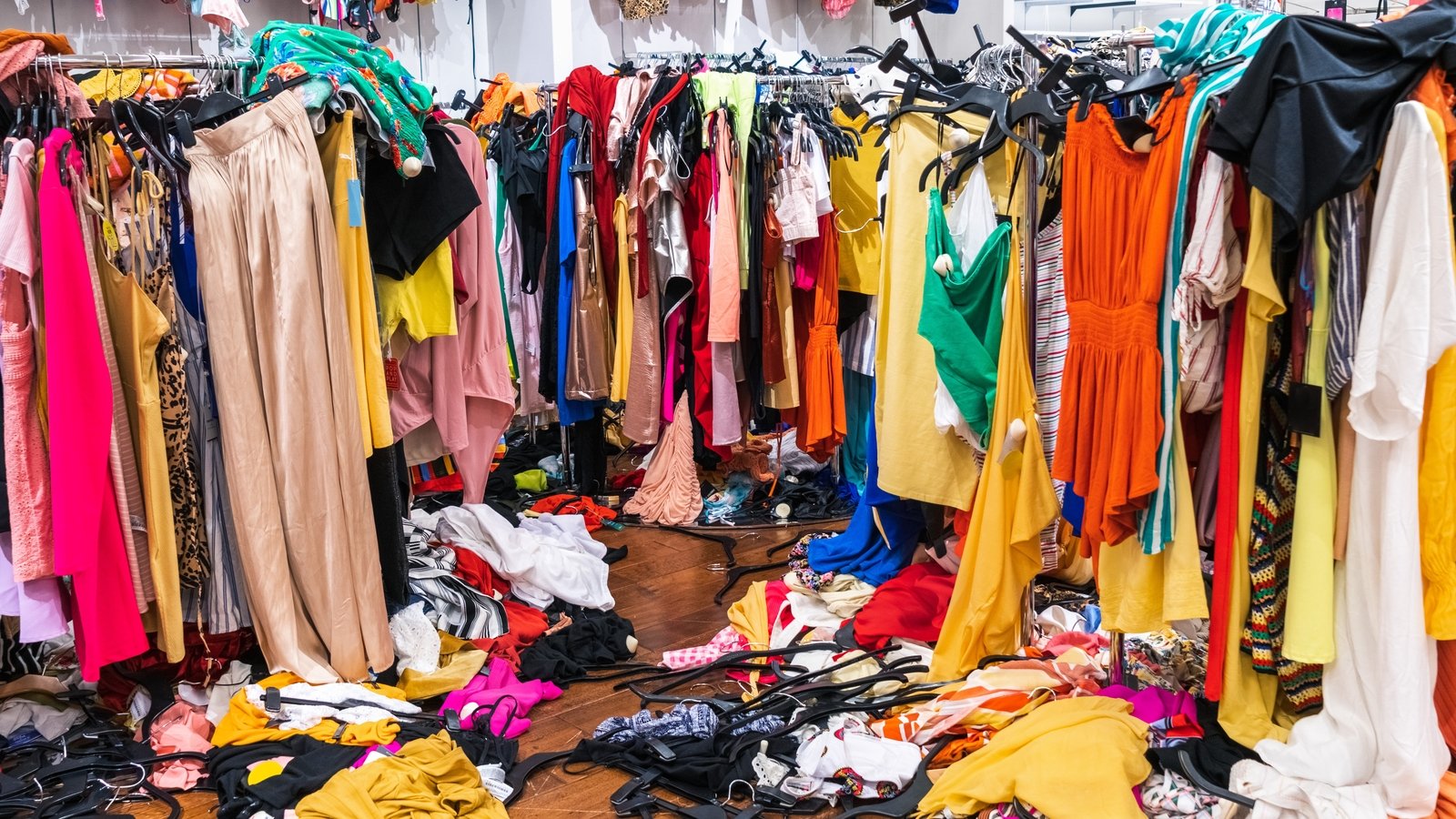 THE COMPANY THAT PAY'S CASH FOR YOUR UNWANTED CLOTHES
Clothes For Cash
You simply fill as many bags as possible with the recyclable items listed below. Arrange a date with us when you want the bags collected, we will arrive and weigh the bags on our calibrated scales and pay you on the day. It's that easy.
We provide a prompt and reliable collection service to suit your needs.
Step 1
Gather your old unwanted Clothes and Accessories together and call ClothesForCash or complete the "Request a Collection" form below – we have a minimum of 60kg collection.
Step 2
We will arrange a pick up time (provided the collection is big enough) and come to you. Once we weight the Clothes, we pay you in Cash!
Sports Clubs
ClothesForCash.ie helps schools, clubs and events raise vital funds. We assist in the operation of "Clothes Drive Days" where members of the school or club bring their unwanted or unneeded clothes, shoes and accessories which are then bagged and taken away by ClothesForCash.ie after the club or school is paid for them via Cheque or Bank Transfer straight away!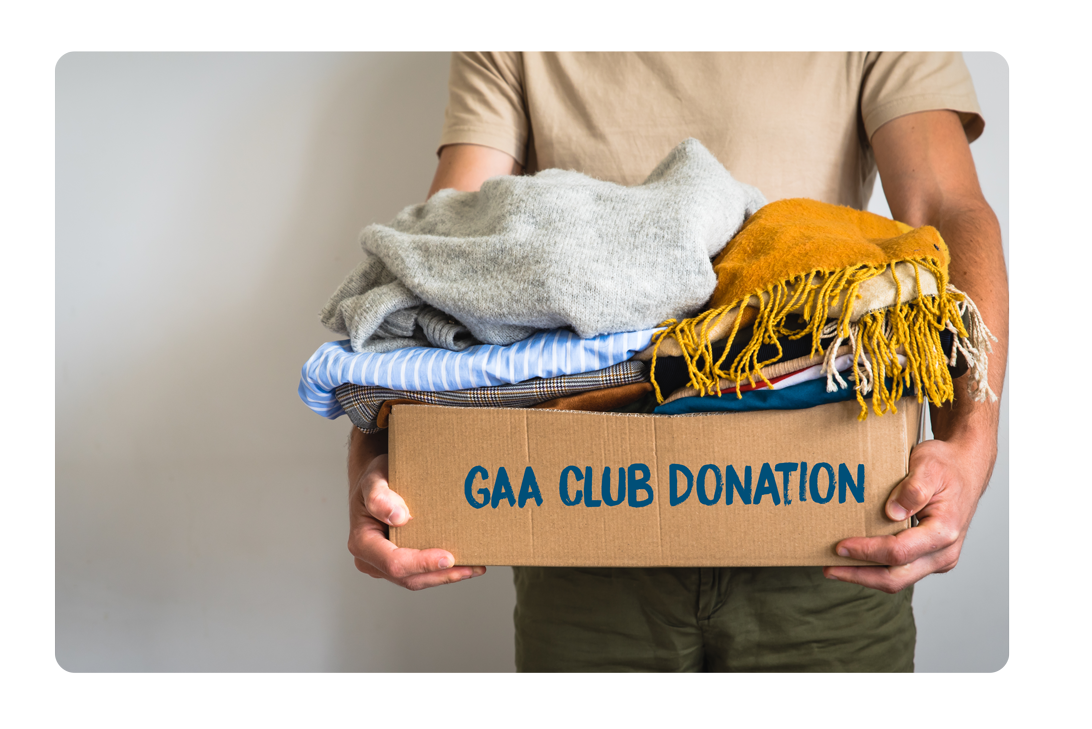 What do we do with the Clothes?
We often get asked, what do we do with the clothes we buy?
Once we pick up your Clothes and Accessories, we bring them all back to our factory in Galway. We then sort all of the items into different categories, clothes, shoes and handbags. Once in the categories, we further sort them into recycle levels. We then export all clothes to Eastern Europe and African Countries.
What Clothes do we Accept?

Clothes (clean, dry and reusable)

Request a Clothes Collection
To request a call about a Clothes Collection, please fill in your details below. We will be in contact without delay.